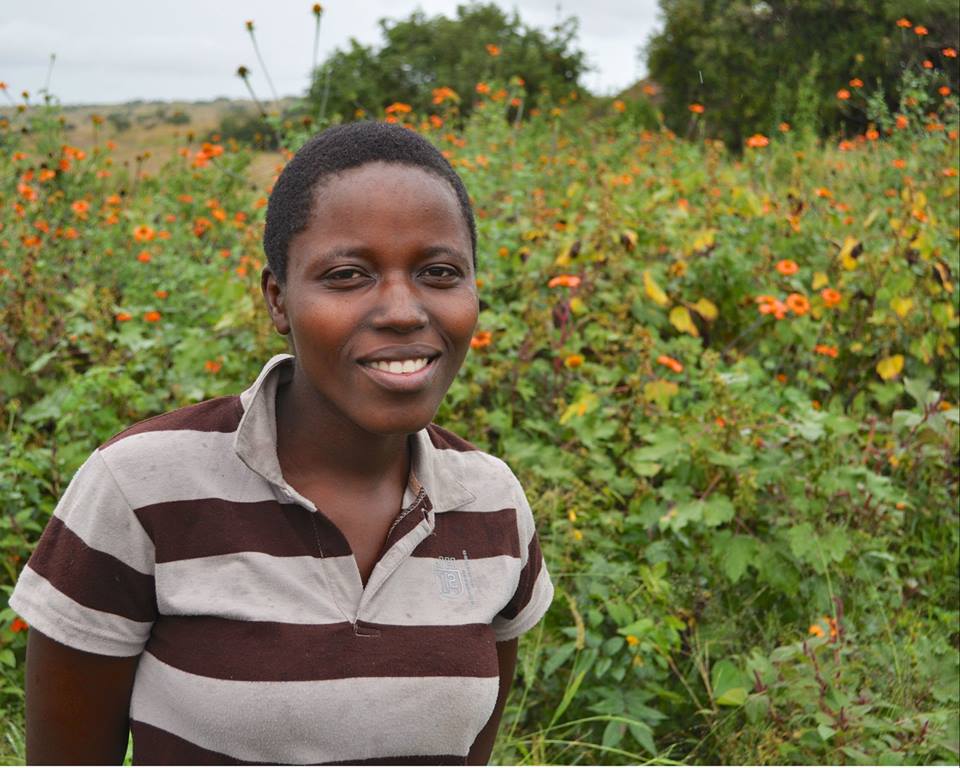 Kiva lets you loan to the working poor. Kiva's mission is to connect people through lending for the sake of alleviating poverty. Kiva is the world's first person-to-person micro-lending website, empowering individuals to lend directly to unique entrepreneurs in the developing world.
The people you see on Kiva's site are real individuals in need of funding – not marketing material. When you browse entrepreneurs' profiles on the site, choose someone to lend to, and then make a loan, you are helping a real person make great strides towards economic independence and improve life for themselves, their family, and their community. Throughout the course of the loan (usually 6-12 months), you can receive email journal updates and track repayments. Then, when you get your loan money back, you can relend to someone else in need.
You can open up your own Kiva account and be part of our Global Marketplace lending team, or you can go it alone. If you think microcredit is great and would like to help individuals and groups with a loan but do not want to open your own KIVA account then make a donation to our loan fund. Your donation to our fund is fully tax deductible.
100% of the money you donate will be loaned by Global Marketplace to groups via KIVA. You can always check back here to see how your loan is helping people all over the world get themselves and their families out of poverty.
Just click on the Donate to Our Loan Fund link at the bottom of this page to making a tax deductible contribution to our Microcredit Loan Fund.