Rocklin Character Club
Developing Character with Fun Activities

Through fun and games, the Rocklin Character Club After School Program offers an opportunity for children ages 9-12 to deepen and recognize the qualities inherent in themselves and to discover the universal gifts of character that lie within. Values such as integrity, joyfulness, respect, and tactfulness are explored, defined and practiced in a fun, creative and organized atmosphere. The FREE 10 week program is held at the Rocklin Community Center and includes all materials. Snacks will be provided during each workshop. Parents are welcome to attend and observe with their child.
The Club meets once a week for 10 weeks, with some holidays observed. The meetings are held at the Rocklin Community Center meeting room, 5480 Fifth Street, Rocklin, California 95677.
This free after school program is offered on Thursdays from 4:30pm-6:00pm in the Spring from January 25 through March 22.  See our flyer for details.  To register for the classes, call the City of Rocklin at 916-625-5200 or go to: http://www.rocklin.ca.us/classes-and-programs.  The course code is 15456.
Here are the details about the classes: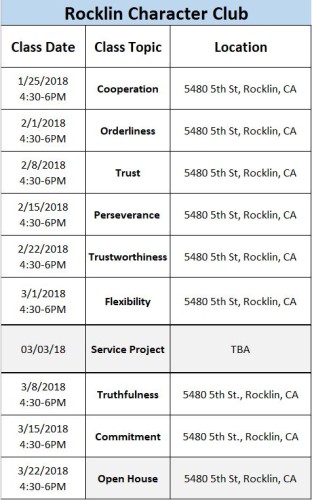 Click on the image below to see a short video about the program.
"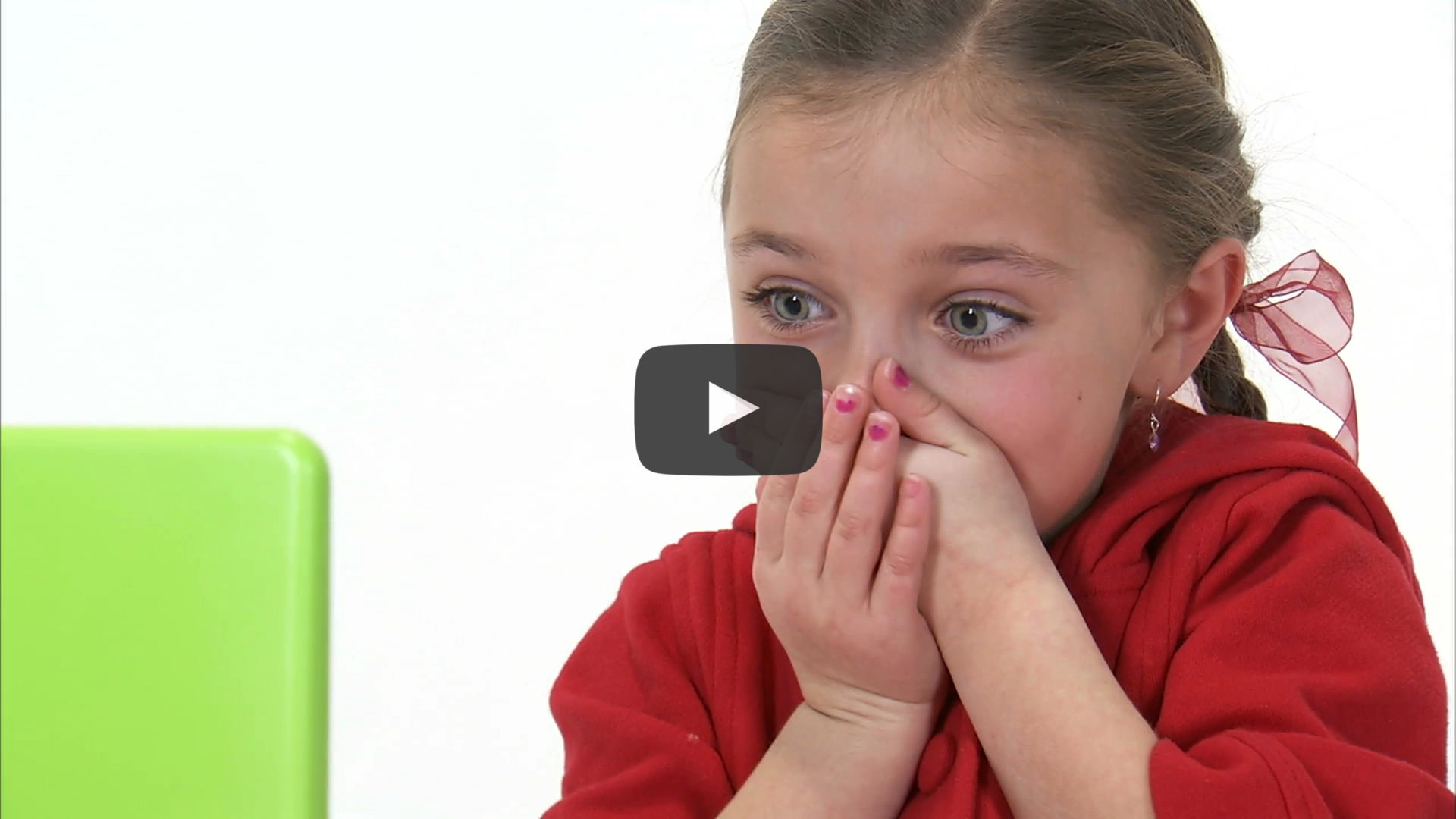 Video by www.Twin-Star-Media.Com."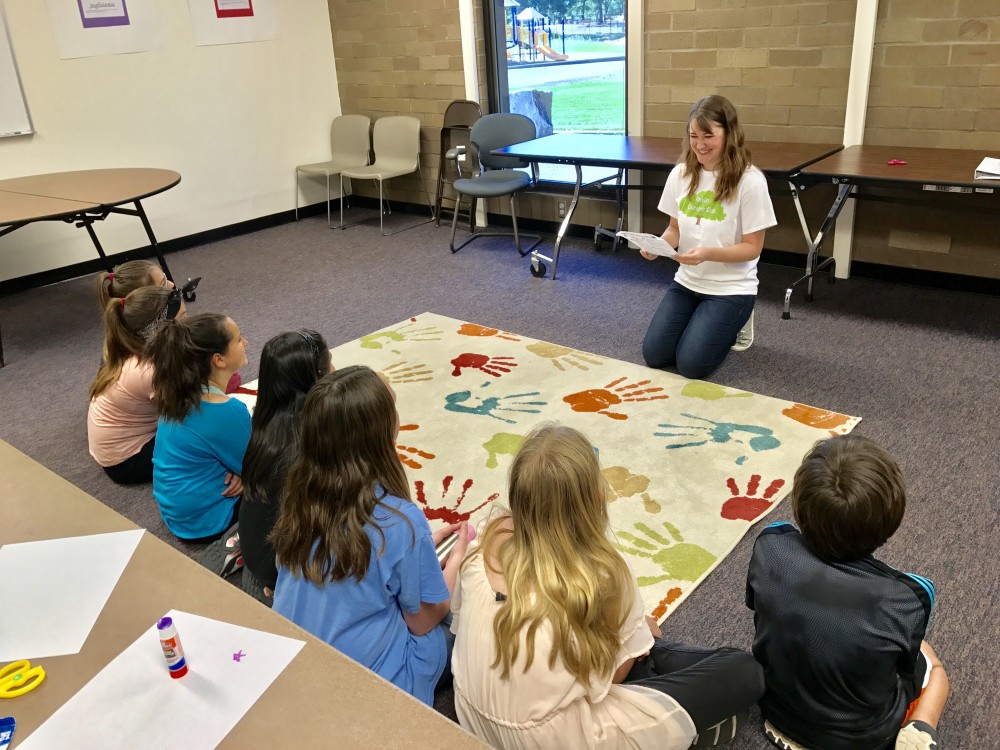 In each workshop, there are two teachers usually 18-28 years of age and are one male and one female. They have been trained to assist the children in the development of their practice of values.The teachers are trained mentors who treat their students not as children but as equals. As a friend, the mentor helps to create an environment in which each group member feels comfortable expressing his or her thoughts, free from the fear of censure or ridicule.
For more information, please visit our Facebook page (link below).
If would like to help fund our progam, just click on the Donate button at the top right side of this page to make a contribution. 100% of the funds will be used to cover the expenses of supplies, snacks, and other materials.
Questions?  Please email us at: CharacterClubinfo@gmail.com