We educate the community about racism and poverty in many ways. If you want to keep informed about this issue and learn about meetings and events in your area sign up for any or all of the information methods below.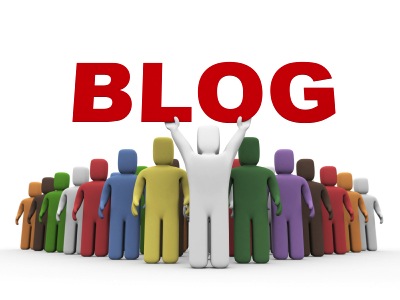 To receive our posts from this blog scroll down to the bottom of this page and look for the words  –  You must log in to post a comment.   Click on the words "log in" which will take you to a log in page.  Below the log in box you will see the word – Register
Click on that and register for the site using your email address and create a password. You will then get the RSS feed.  To learn more about RSS feeds check the details of the browser you are using. For example with Explorer just click on the Favorites button on your browser and then click on feeds.

 To receive our posts from Facebook just Like our page using the Like at the top left of this page.

To follow us on Twitter just click on our Twitter Follow Button at the top right of this page.