Rocklin Character Club
Developing Character with Fun Activities
Click this link for a printable flyer about the program: Character Club Kids Flyer
Through fun and games, the Rocklin Character Club will offer an opportunity for children ages 9-12 to deepen and recognize the qualities inherent in themselves and discover the universal gifts of character that lie within. Virtues such as integrity, joyfulness, respect, and tactfulness will be explored, defined and practiced in a fun, creative and organized atmosphere, which will help them to live their best lives ever. The program is FREE for the 10 week program. This includes all materials. Snacks will be provided during each workshop. Parents are welcome to attend and observe with their child.
The Club meets once a week for 10 weeks, with some holidays observed. The meetings are held at the Rocklin Community Center meeting room, 5480 Fifth Street, Rocklin, California 95677.
Click on the image below to see a short video about the program.
"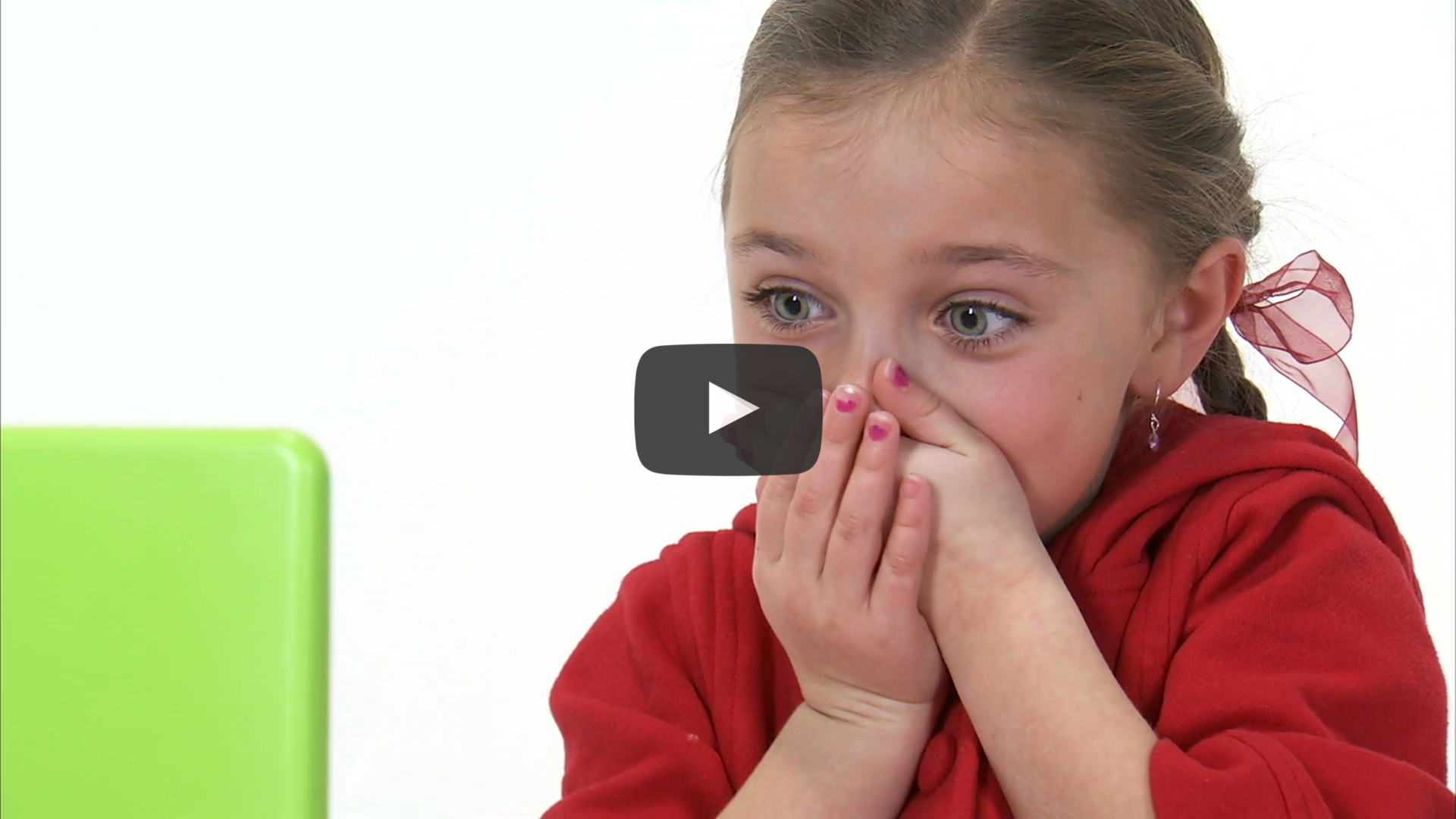 Video by www.Twin-Star-Media.Com."
Sign up now by clicking on the link above!
An Emergency Contact form must be completed and signed before the workshop starts
Please arrive 5 minutes early so each class can start on time
Sign up quickly to make sure your child gets a spot. Space is limited.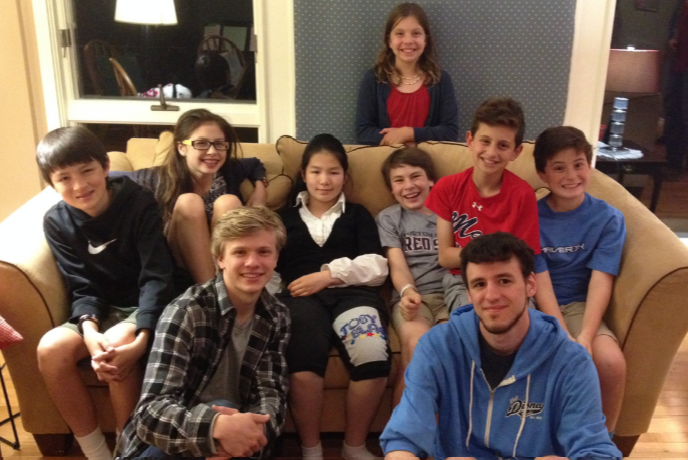 This workshop is based on The Virtues Project™ — a global grassroots initiative to inspire the practice of virtues in everyday life, sparking a global revolution of kindness, justice, and integrity in more than 100 countries around the world. It teaches values common to all religions, but is not religious instruction.
In each workshop, there are two teachers usually 18-28 years of age and are one male and one female. They have been trained to assist the children in the development of their practice of virtues.The teachers are trained mentors who treat their students not as children but as equals. As a friend, the mentor helps to create an environment in which each group member feels comfortable expressing his or her thoughts, free from the fear of censure or ridicule.The Children's Virtues Workshop is a service project of the Baha'is of Rocklin, California in partnership with Global Marketplace, a local social justice non-profit.
List of Weekly Virtues Lessons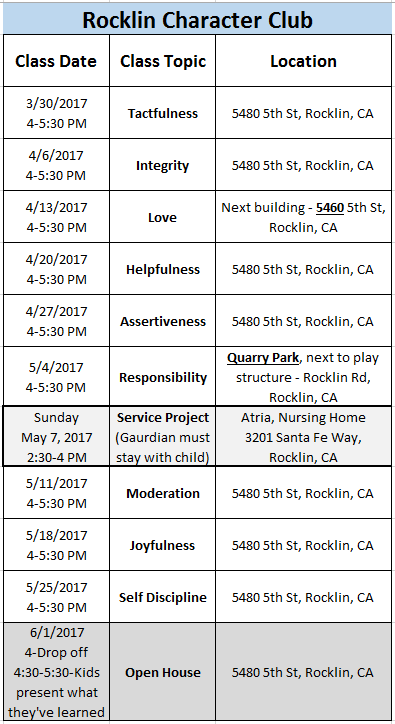 For more information please email us at: info@globalmarketplace.org.
Thank you to BahaiTeachings.org for the use of these wonderful pictures.